Workshop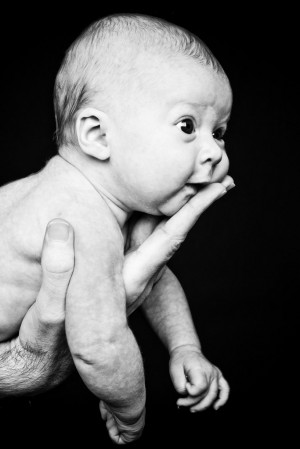 Would you like to learn how to get the most out of your Outlaw prints and digital files, as well as your own photography?
In the Outlaw Workshop section of our blog, Jacklen and I share our best hints, tips, how-to's, and resources for taking great photos and enjoying your prints and images to the fullest.
Very soon we will have articles and videos to help you in your journey with photography, both your own and through Outlaw Photography.
We've also been overwhelmed with requests to offer local photography workshops, for moms who want to take better photos of their kiddos, dads who want to get better sports photos, and everyone in between. We're looking into this opportunity to help out our fellow parents with a real hands-on experience.
We're launching our new web site, the one you're reading now, with this section under construction for now. Very soon we will have some great information, tips, and tutorials online to help you take your photo experience to the next level.
For now, I would love to add your name and e-mail to our 'short list' of local mom'n'pop photographers interested in taking better photos. Please e-mail me your information at James@banderaoutlaw.com and I'll be in touch!