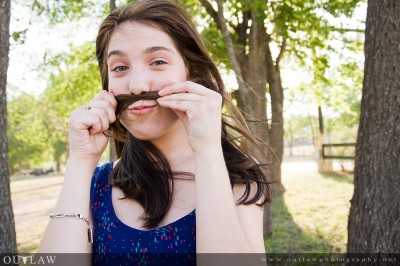 Megan is a delightful, artistic, academic superhero, and no less a senior at Bandera High School. She and I had a great time touring Bandera from the City Park up through the old Cabaret Dance Hall last week and made some fun photos along the way.
Senior photos are about way more than just looking pretty for the camera. You want the location, the attitude, the style to be memorable and important to you as a Bandera, Medina, or Utopia high school senior. You want photos that capture your personality, your interests, and your hometown. The memories made through photography are about more than just what you look like your senior year, they're about who you are.
We have plenty of time before graduation to get your senior photo shoot in for 2011. Just e-mail me, hit me up on Facebook, or call/text me at 830-688-1564 to get set up.
Enjoy below some of my favorite highlights from Megan's senior photo shoot!