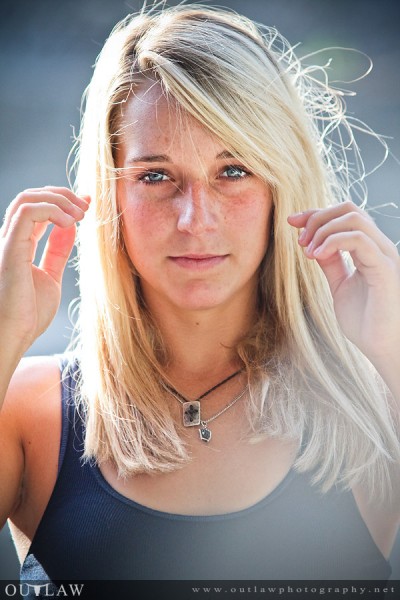 Enjoyed the wonderful company of Medina High School graduate Leianna last week for a photo shoot around Bandera. She and I have shot together for almost four years now – we've done studio, urban, location, and Leianna has even modeled for my photography workshops.
As always with Leianna, it was a really fun shoot. We've done so many styles together, that for this shoot, I used camera gear I never use for portraits and went to locations I've never shot at before in Bandera. Turned out great thanks to her smooth style in front of the camera.
It's never too early, or too late, to get your high school senior photos done. I work each year with Utopia High School, Medina High School, and Bandera High School juniors and seniors, as well as lots of young adults from the surrounding area: San Antonio, Boerne, Kerrville, New Braunfels, and so on. If you would like to set up your senior photo shoot, just drop me a line.