eNewsletter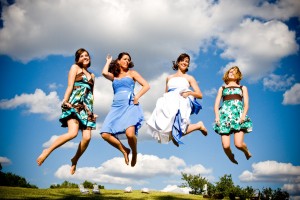 Thanks for your interest in our eNewsletter!
We are working on revising our eNewsletter to make it even more worth your while – photo tips, special offers, first dibs on special event bookings, breaking news updates on special offers from our labs, and so forth.
While we're getting things set up, please feel free to e-mail me your information at James@banderaoutlaw.com and I will let you know as soon as the official eNewsletter is ready for publication!