Beauties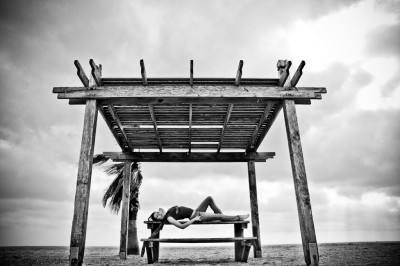 I am infinitely blessed to work with the wonderful young people that I do – from seniors to brides to beaus to bubbas.
If you've ever seen me shooting a Bandera, Medina, or Utopia High School senior in the middle of Hwy. 16 at Ranger's Crossing, or dunking a young actor in the Medina River for a "Poseidon rising" shot, or caught me launching brides-to-be off of rock walls at Wells Fargo or the San Antonio Botanical Gardens, you probably know what to expect from one of my photo shoots.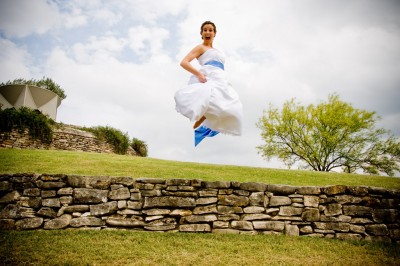 Not to say that I can't or won't shoot your standards – the over the shoulder letter jacket with a smile shot, the bride and groom kissing behind the bouquet shot, the jeans and T-shirt leaning against the cypress tree by the Medina River shot… I have great respect for tradition! But once the must-haves are well covered, my ADD kicks in and I am ready to do something completely off the wall and – most importantly – memorable.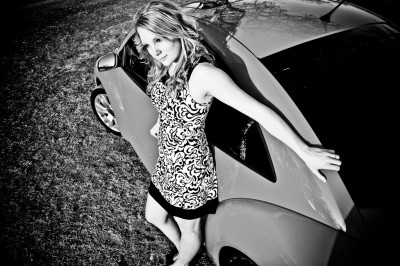 I am an unabashed fan of dramatic, over the top fashion photography that drips with style. What you see in my portfolio, here and in the Beauties – Seniors and Brides section of our blog, is my interpretation of that commercial quality and experience brought to Bandera County's senior and wedding market. I want to design and make reality the photos that you dream of being in – I want your experience from start to art to feel like you are a part of something special and Uniquely Wonderful. Why let the supermodels have all the fun?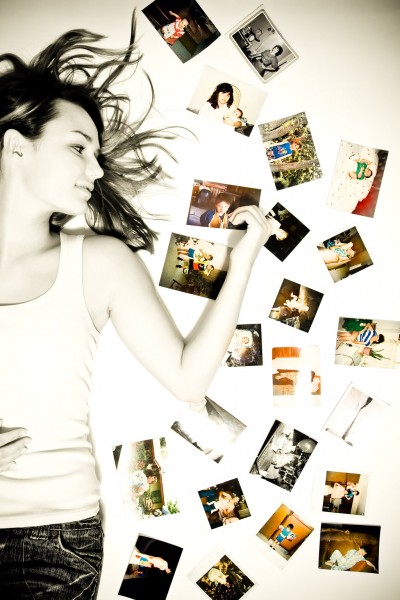 You can view more of my photos in the Seniors and Brides section of our blog. If you would like to learn more about digital photography, or how to get the most enjoyment and value from your Outlaw prints and files, visit our Workshop section.  We invite all of our visitors to sign up for our free eNewsletter to keep up with the latest news, events, and excitement with Outlaw Photography.
Thank you for visiting my home on the web, viewing my art, and giving me the opportunity to shoot with you. It is my pleasure and honor to help capture the beautiful moments of your life with passion and style.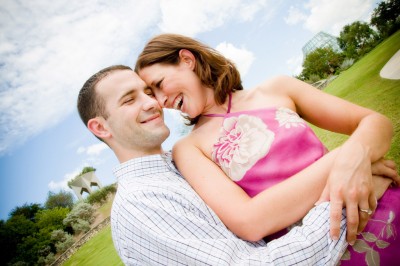 Outlaw Photographer James Taylor has had too much fun for too many years taking photos for Bandera County seniors, brides, and everyone else under the Hill Country sun. In his 10 years as a professional photographer (and a lifetime resident of Downtown Tarpley) James has won a stack of Press Association awards for his work, and for the past two years (2007-08) has been voted the Best Photographer in Bandera County by the readers of the Bandera Bulletin. He is a proud and longtime member of the Professional Photographers of America.

James has built the Outlaw brand on the tenets of education, entertainment, and empowerment – his company exists to serve and enrich the communities it touches. With no session fees and no minimum orders, Outlaw Photography aims to bring top-tier professional photography to any and every family who seeks it.
To book your photo shoot with Outlaw Photographer James Taylor, call 830-688-1564 or e-mail James@banderaoutlaw.com.