Babies

Beautiful bellies and bouncing babies – these are where I find the joy in my art.
I have to start by thanking all of the wonderful parents who have honored me with the opportunity to photograph their bellies and babies this past year. Since James and I launched the Lil' Outlaws division of Outlaw Photography, I have been overwhelmed with the outpouring of support and encouragement from you guys.   I've quickly become good friends with so many soon-to-be and new moms and dads, and I am thrilled to help you create art to cherish for a lifetime.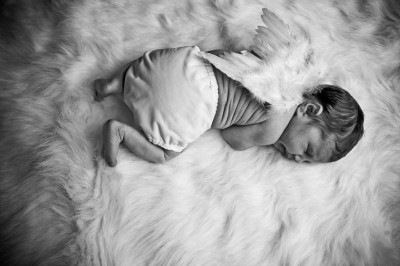 I am the proud mama of two little ones myself, and I know how a child's personality shines through even before they are born. It's my goal to make unique and meaningful photos, from maternity to newborn to childhood, which capture what makes your child their own little person.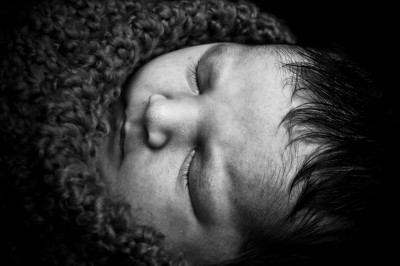 You can view more of my photos in the Bellies & Babies section of our blog. If you would like to learn more about digital photography, or how to get the most enjoyment and value from your Outlaw prints and files, visit our Workshop section.  We invite all of our visitors to sign up for our free eNewsletter to keep up with the latest news, events, and excitement with Outlaw Photography.
Thank you for visiting us, viewing my photos, and considering my art for your maternity and baby photography needs. I hope to work with you soon!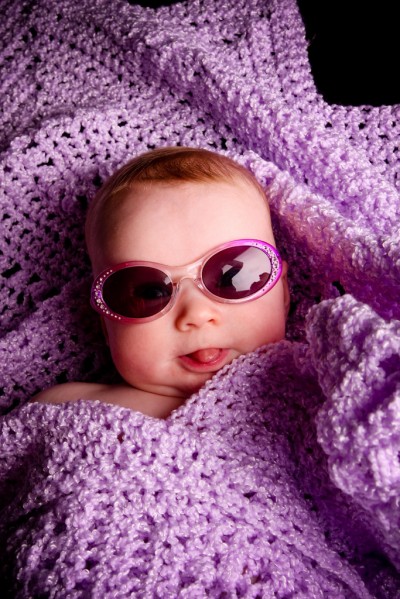 Since launching the Lil' Outlaws division of Outlaw Photography last year, Baby Photographer Jacklen Taylor has quickly become one of the Texas Hill Country's most sought-after baby portrait artists. Specializing in maternity, newborn, baby, and early childhood photography, Jacklen brings a true passion for the tiniest of tykes to her playful, rich artistic style.
The Outlaw brand is built on the tenets of education, entertainment, and empowerment, and exists to serve and enrich the communities it touches. With no session fees and no minimum orders, Outlaw Photography aims to bring top-tier professional photography to any and every family who seeks it.
To book your photo shoot with Baby Photographer Jacklen Taylor, call 830-822-5999 or e-mail dustijorden@gmail.com.