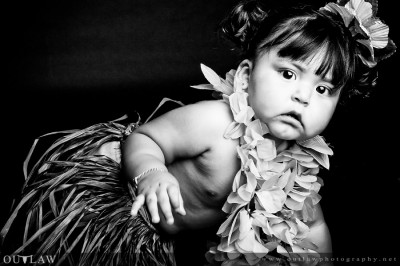 Sweet Miss Ava has been a guest of the Outlaw studio in Bandera, TX, since before she was born. I was privileged to photograph mommy Veronica's maternity photos, Ava's newborn photos, and this shoot last week marked the first time I had seen Ava since.
I absolutely adore this little girl. She's a sweetheart full of hugs and kisses to share. The birthday girl was a bit hesitant to dive right into her special photo shoot cake, but once she got comfy, she was digging in! One-year cake smashes are always fun shoots.
The Outlaw studio is open for maternity, newborn and baby photos all summer long. E-mail James@outlawphotography.net or call Jacklen at 830-822-5999 to book your shoot. I look forward to working with you!