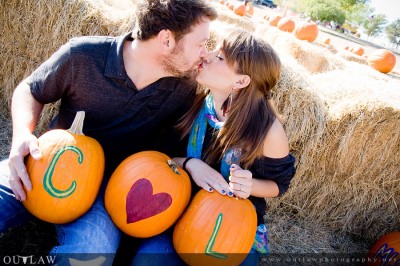 I wouldn't have been worth much as a photographer in the early ages of portraiture.
I can't pose a subject for more than a few minutes before my ADD kicks in and I have to start playing, especially if there are kids involved.
I had the pleasure to shoot with Chaz and Lindsey and their sweet kiddos during pumpkin patch time out in Medina. Once we had shot the basics, it was kissy face time.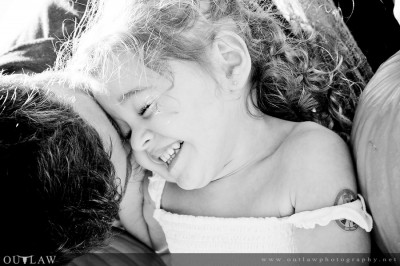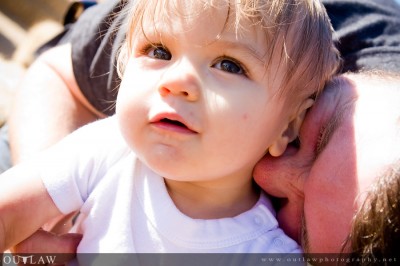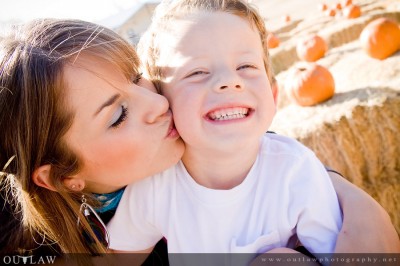 If it's time you adorned your Facebook in professional kissy face photos with your loved ones, just e-mail me at James@banderaoutlaw.com or call or text me at 830-688-1564.